CBC Finance Ltd. is a fully owned subsidiary of Commercial Bank of Ceylon PLC, the most awarded bank in Sri Lanka and the bank that brought honour to the country by ranking in the prestigious list of World's Top 1000 Banks for 10 consecutive years.
CBC Finance Ltd., formerly known as Serendib Finance Ltd. was acquired by Commercial Bank of Ceylon PLC in 2014. This company was established in 1987 as Indra Finance Ltd. with the approval of the Monetary Board of the Central Bank of Sri Lanka under the Finance Business Act No. 42 of 2011.
With 13 branches island wide, the Company is delivering a wide range of financial services to Individual and SME segments through an excellent and personalized customer value proposition.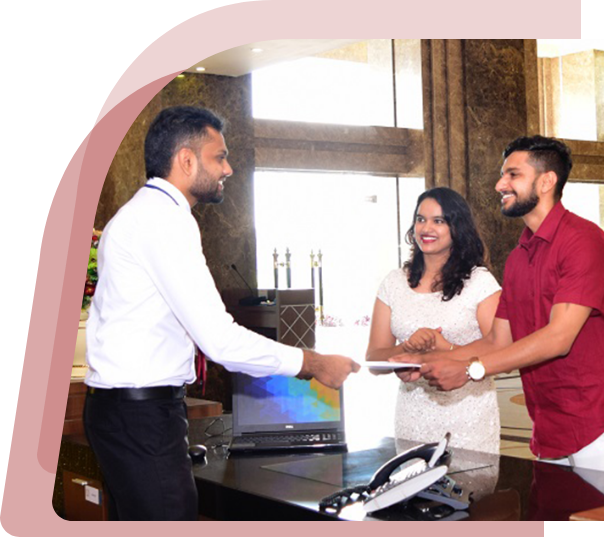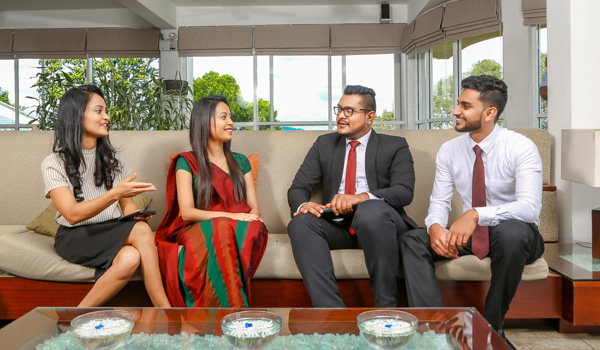 To be a Financial Institution thriving on public confidence
Growth and stability within a regulated market