CBCF has further strengthened its presence in Eastern and Northern Province, with the opening of three branches in Trincomalee, Batticaloa and Vavuniya.
CBCF's 11th branch is located at No.70, Main Street, Trincomalee whereas the 12th branch is located in No. 18, Bailey Road, Batticaloa in Eastern Province. The Vavuniya branch is located at No.105, Kandy Road, Vavuniya in Northern Province.
All three branches are fully functioned with our committed employees providing a wide range of products and offering the best of services.
Our product portfolio mainly comprises finance leases, loans and fixed deposits.
CBCF Chairman Mr. Dharma Dheerasinghe was the Chief Guest at the opening of these three branches, which were also attended by CBCF's Managing Director/CEO Mr. Upul Dissanayake and the Corporate Management and other officials of CBCF.
OPENING OF TRINCOMALEE BRANCH
The Chief Guest Mr. Dharma Dheerasinghe Is being given a warm welcome with a religious based "Alaththi ceremony" by the staff members of Trincomalee branch.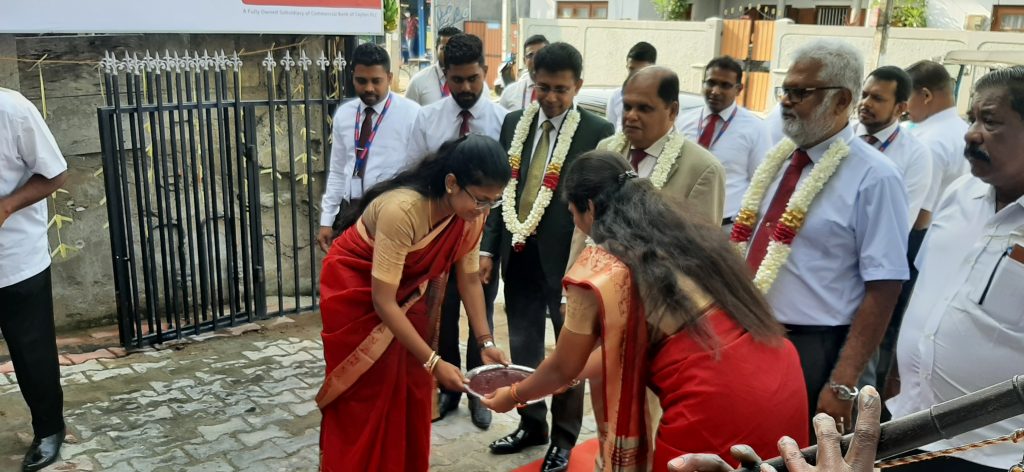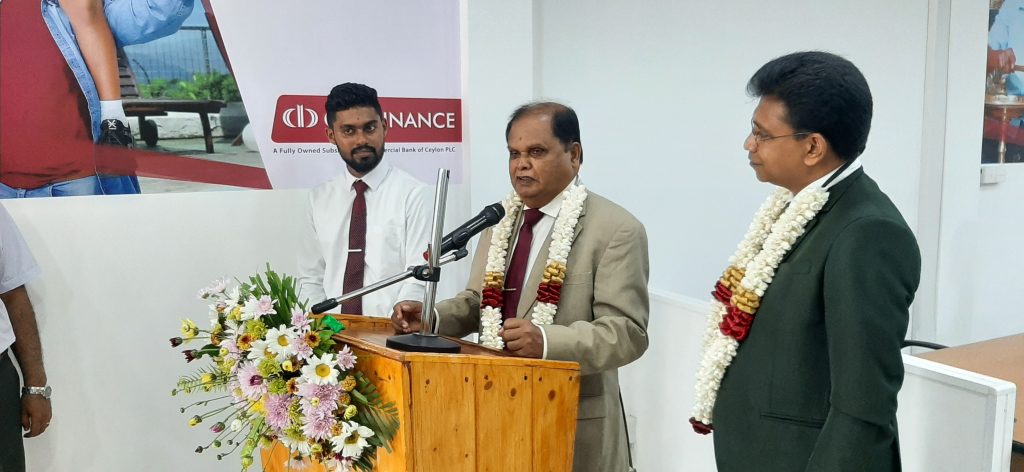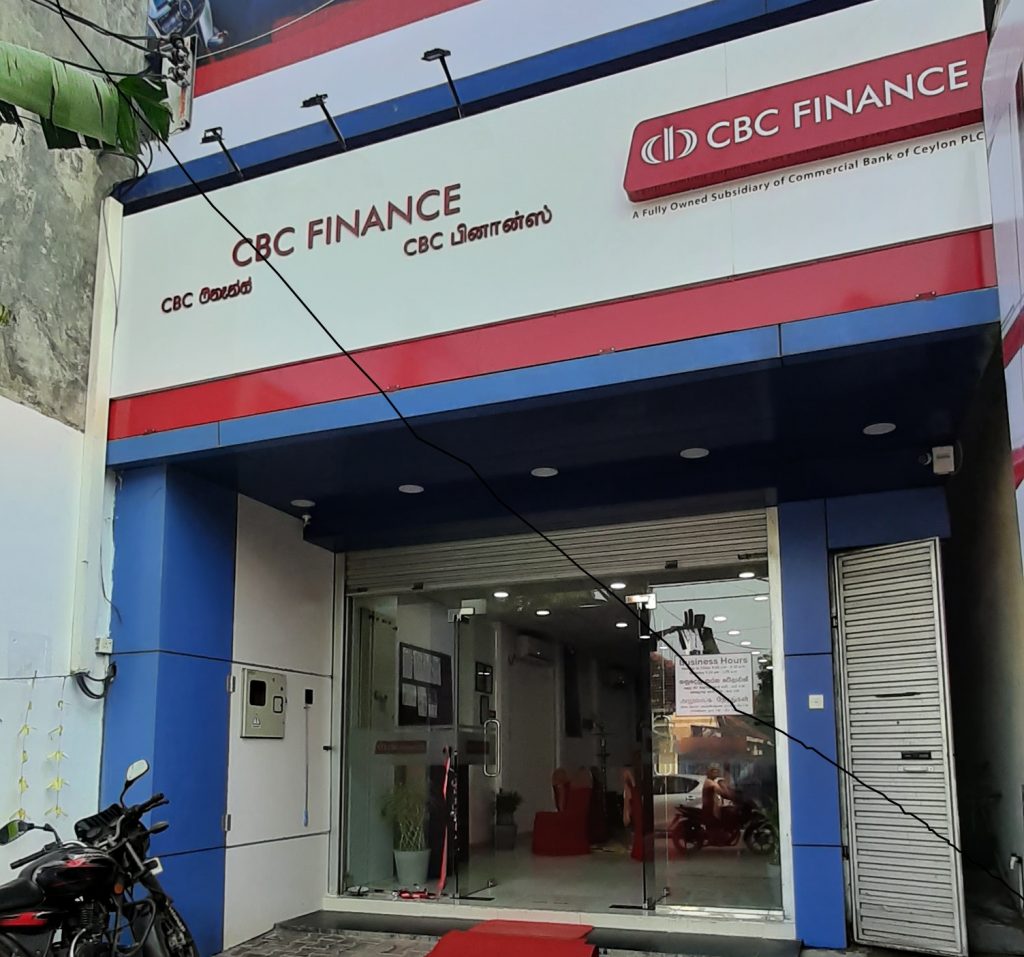 OPENING OF BATTICALOA BRANCH
In the picture, the Chairman Mr. Dharma Dheerasinghe ceremonially opens the new branch accompanied by the Managing Director/CEO Mr.Upul Dissanayake and other officials.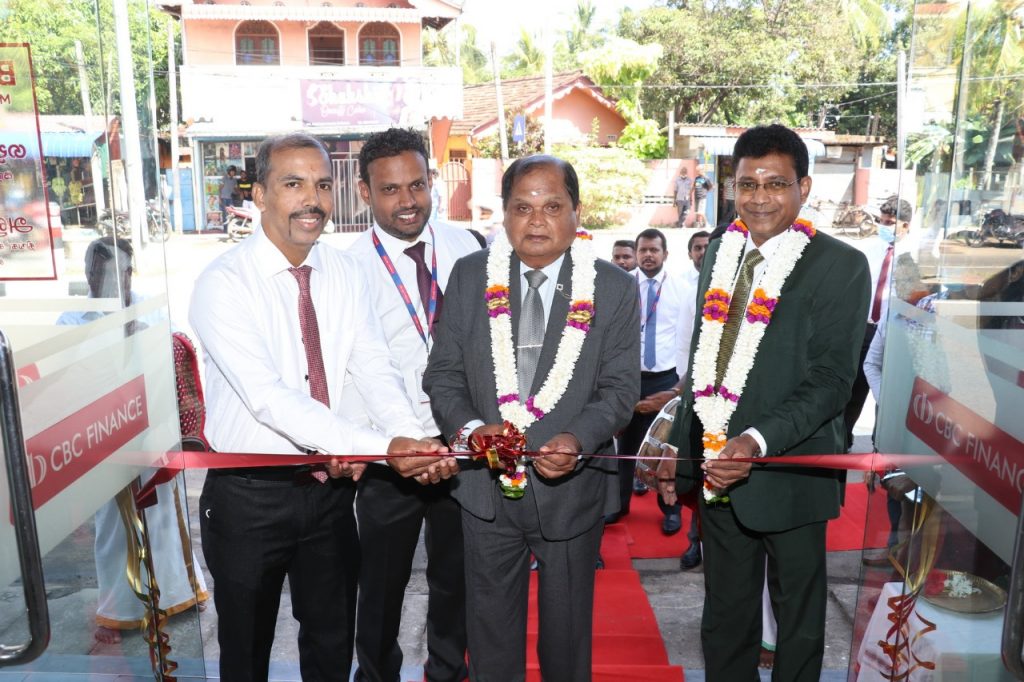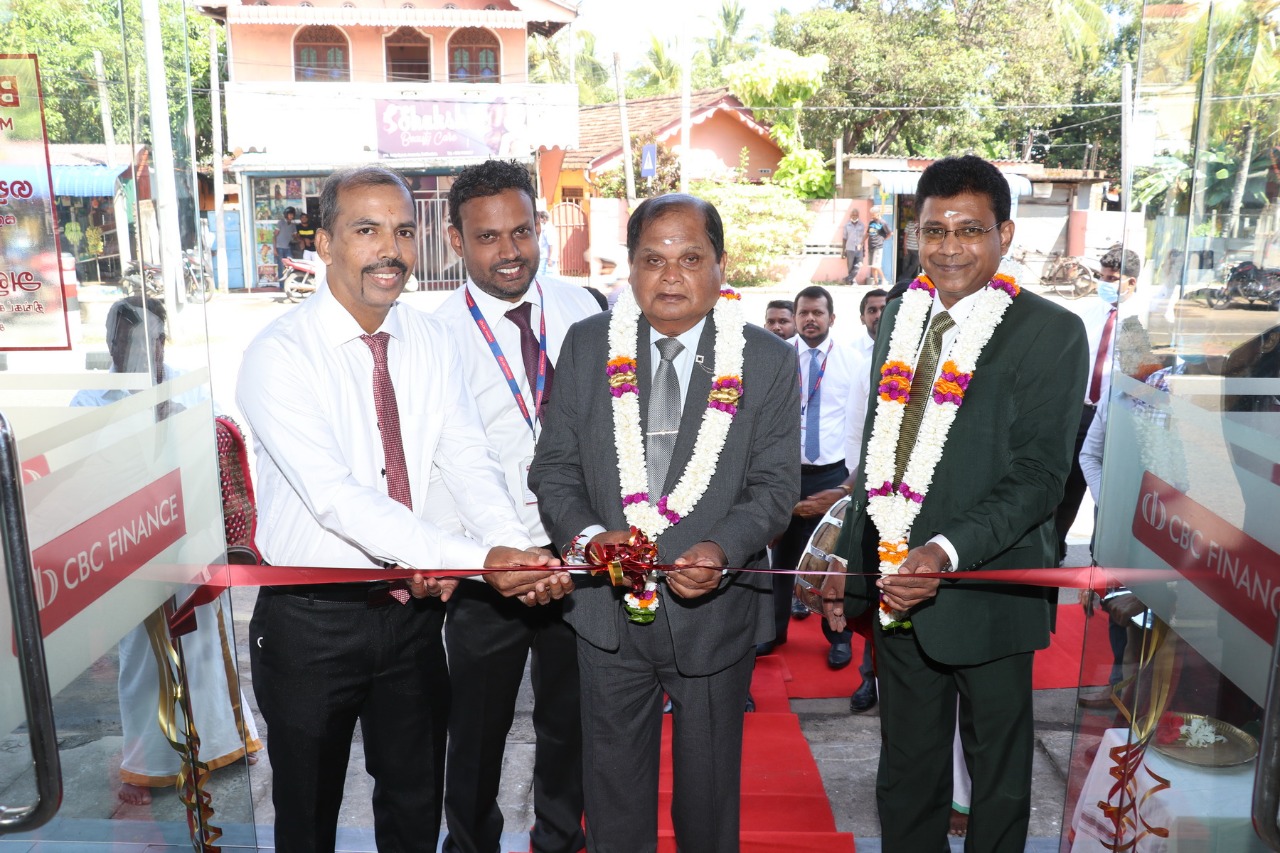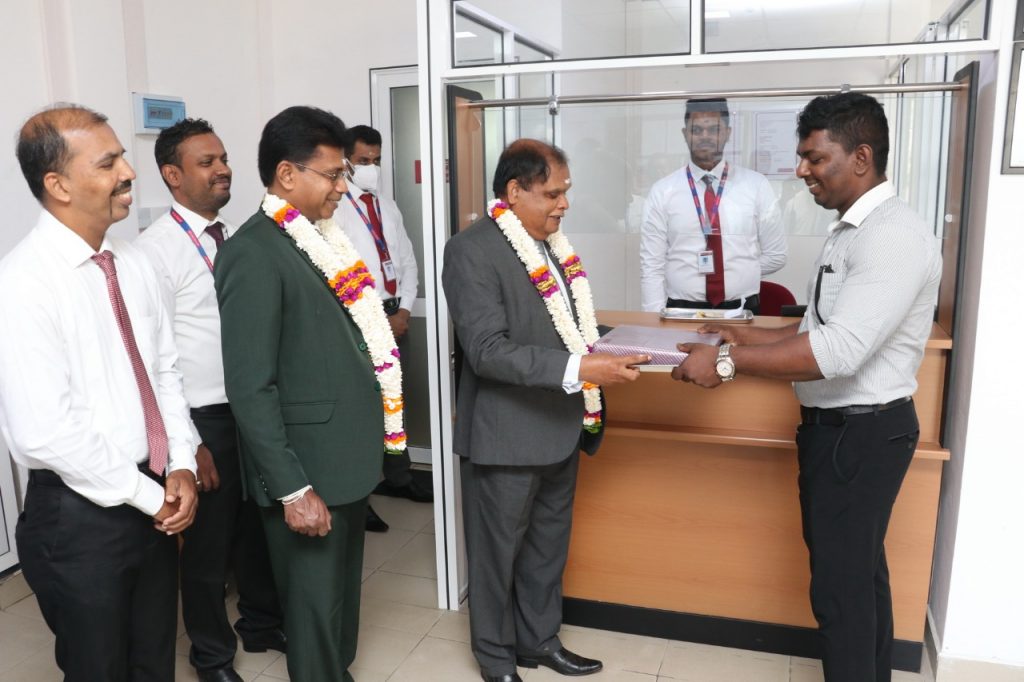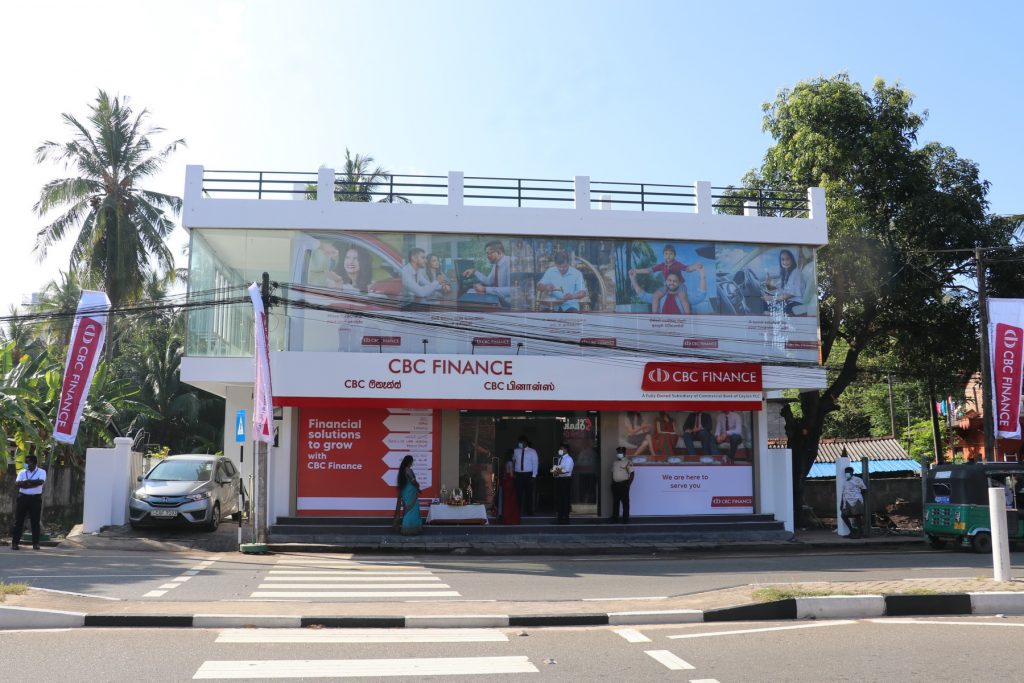 OPENING OF VAVUNIYA BRANCH
The chairman, Mr. Dharma Dheerasinghe, is delivering a speech at the opening of Vavuniya Branch.