Dambulla Branch Relocation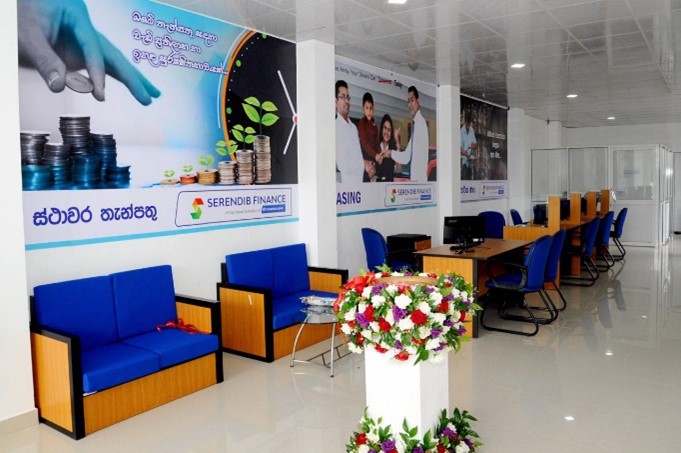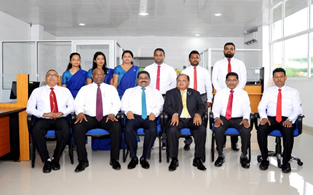 The Dambulla Branch was relocated in a new premises (No. 679, Anuradapura Road, Dambulla) and ceremonially opened by the Chairman of Commercial Bank and CBC Finance Ltd. Mr. Dharma Dheerasinghe.
Remarking a fresh start at our new place can be identified as a great achievement and will bring our valuable customers easy accessibility and great benefits. As one of the most prominent finance company, CBC Finance Ltd. has designed the financial services to ensure that the customers are provided with the best in service delivery standards.

All of the 10 Branches in the network continuously offer the best service to the customers through providing Vehicle Leasing, Mortgage loans, Business Loans, Pledge Loan facilities and Fixed Deposits.